24 HOUR SPILL RESPONSE
Ancorra Environmental operate a 24/7 professional service for spill response and clean up.
Our highly trained team work with the latest equipment to safely
contain and collect the spill ensuring minimal disruption to your business.
Time is crucial when dealing with emergency spills and our team's quick response and action can prevent damage to the surrounding environment and help to minimise any risk to employees, or members of the public.
Contact our team today on 01 633 0002 for a quote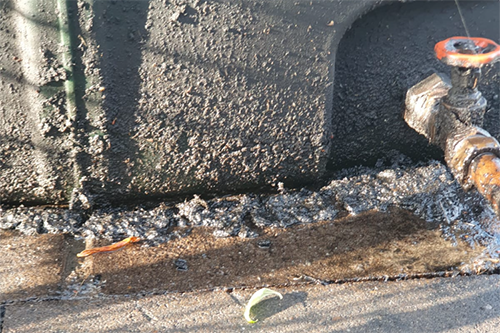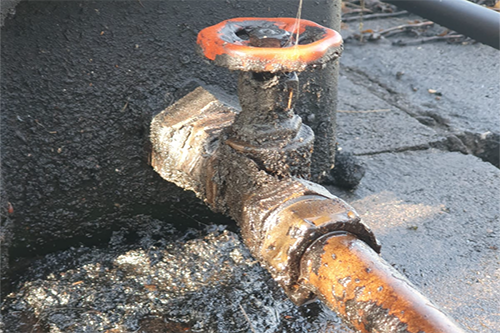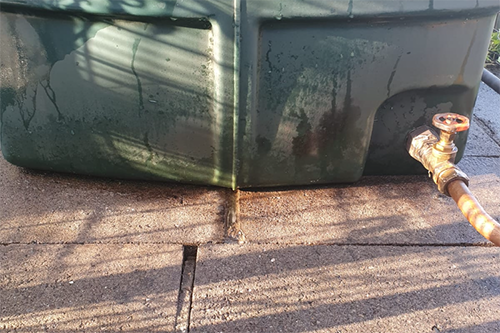 Our Expertise in 24 Hour Spill Response
Why Choose Us for 24 Hour Spill Response?
Whenever a spill happens, it's always the most inconvenient time. That's why our 24/7 emergency line ensures we can arrive at the area in good time with the correct vessel and a qualified team of operatives.
 We're fully equipped to contain the spill, repair the area and clean your product or fuel so it can be reused. We'll also clean up the interceptors, Aco drains and surrounding area to remove any hazardous waste. We'll uplift any remaining fuel into our tankers and transfer it into another tank.
Any material that needs disposing of will be done so in an environmentally responsible manner at a licensed waste disposal facility.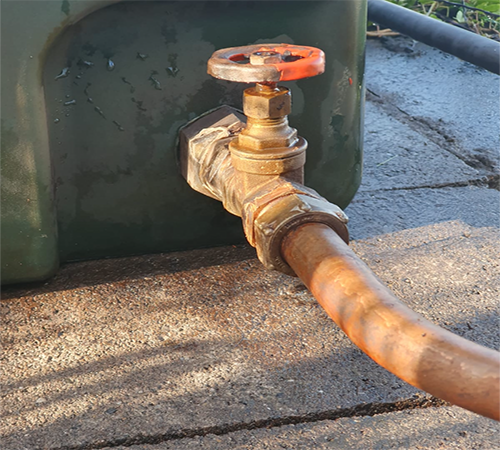 CALL TODAY
If your site is experiencing any kind of environmental issue or spill, don't wait – call us now on 01 633 0002.