FUEL POLISHING
Contaminated fuel is not only an environmental hazard,
it can result in costly damage to combustion systems.
With a dedicated fuel polishing unit available we can help
by pumping out contaminated fuel to remove all of the sludge
and microbes, and then re-circulate it back into the tank or transfer
it to another destination.
This system is designed to take high volumes of fuel and pump it through a selection of filters and water removal vessels.
Whether you have above or below ground storage tanks, road tankers or intermediate bulk containers (IBCs), fuel polishing ensures your critical assets are protected and operating at peak efficiency.
Contact our team today on 01 633 0002 for a quote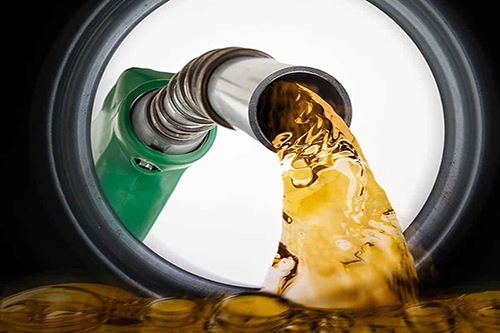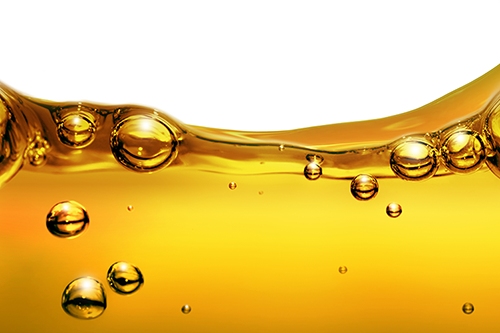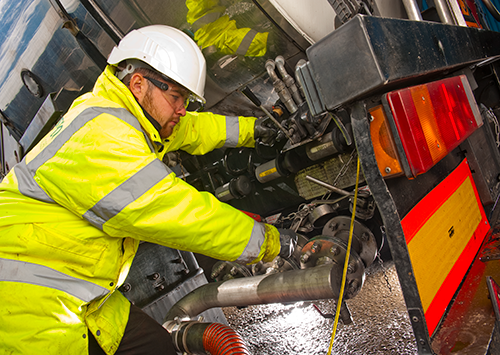 Our Expertise in Fuel Polishing
Why Choose Our Fuel Polishing Service?
Ancorra's expertise and state-of-the-art filtering technology saves your fuel and cuts down on waste costs while removing all contaminants to restore the integrity of your fuel product.
We're committed to reducing waste, and this means salvaging as much fuel as possible while disposing of any water or debris in an ethical manner. This is why we only work with EPA-licensed facilities that can show traceability of your product for your peace of mind.
If your fuel tests often show a high level of water, it could be that your tank needs a repair. In this case, we can carry out tank testing and refurbishment to preserve fuel and save you more fuel polishing expenses in the future.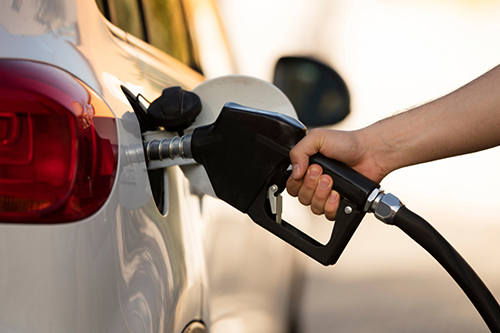 ENQUIRE TODAY
To find out about our Fuel Polishing service, get in touch with one of the team today.