OUR FLEET
Our high specification road tanker fleet consists of a large range of modern vehicles.
Ancorra specialises in the movement of liquids from hazardous,
non hazardous, chemical, oil and food production sludge
to grease traps and septic tanks.
Our vehicles operate nationally and are ADR compliant. All of our drivers are trained to the highest standards, receiving continuous training support such as ADR, CPC, PDP to ensure our safety standards are maintained at the highest levels.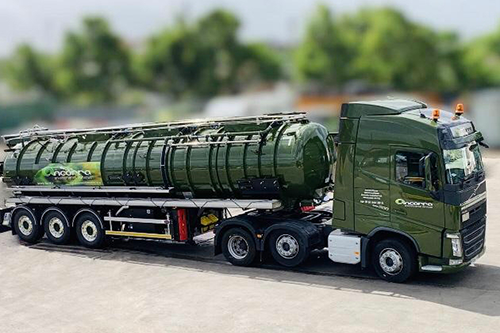 Articulated and Rigid Vacuum Loading Tankers from 15000L
to 30000L Capacity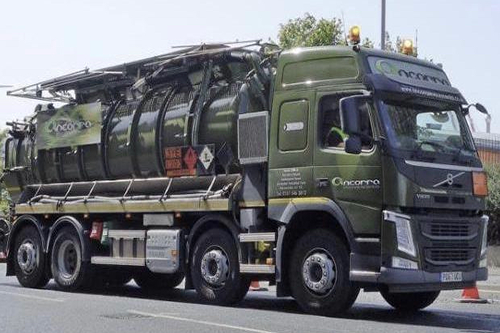 Multi-Compartment Tankers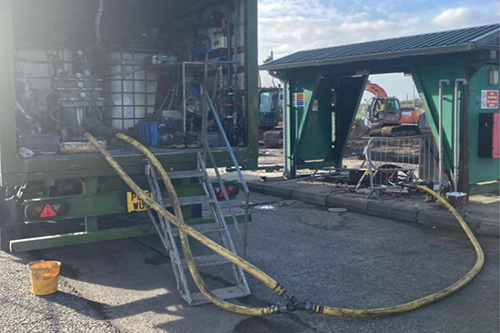 Foaming Units for Tank
De-Commissioning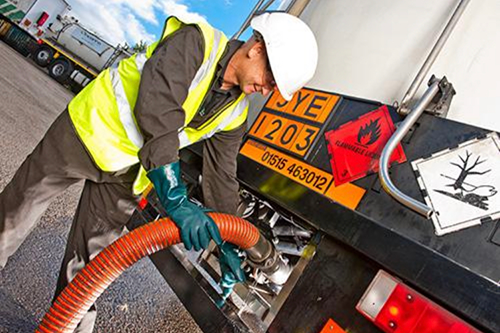 Fuel Polishing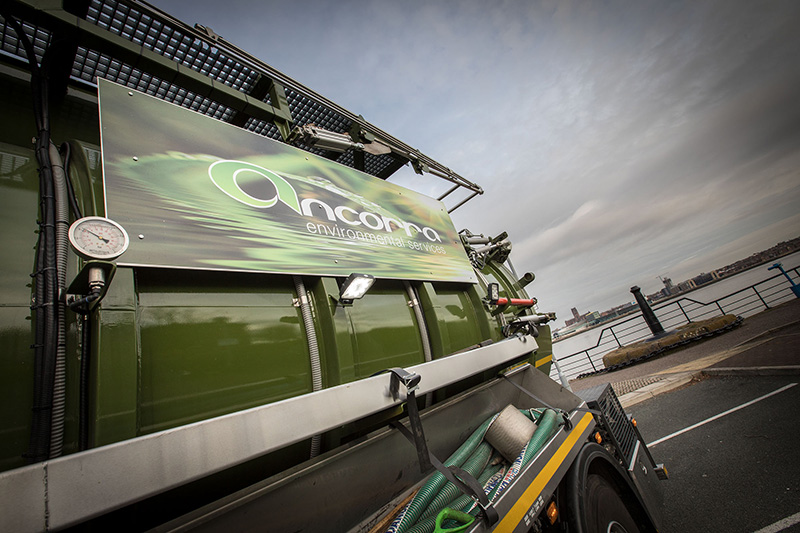 High Pressure Water Jetting Units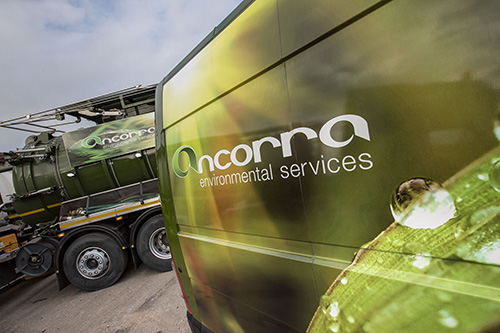 Compressors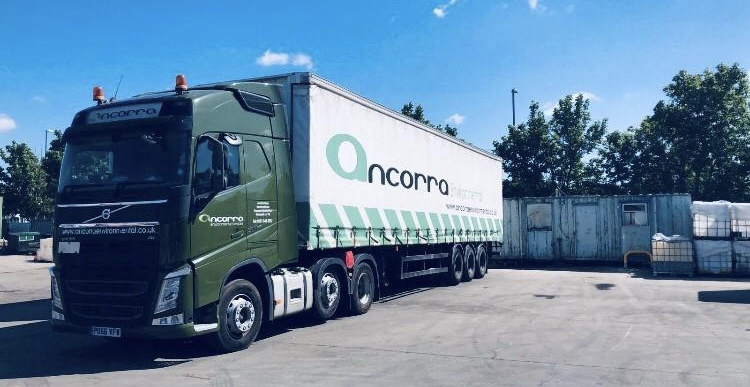 Curtain Side Trailers