BUND CLEANING
Keeping your bunds clean will serve you in the event of leakages so your fuel doesn't become contaminated.
The bund is a wall around your tanks that stops fuel or water escaping if your tank bursts. Over time this collects rubbish and debris, so if your tanks leak, it's hard to separate the fuel from the waste.
Our bund cleaning service ensures that your fuel or product is still useable after the tank leaks. We jet wash the area, clean debris and remove all rubbish. We'll then dispose of all waste in a safe manner, compliant with EPA laws and at licenced outlets.
If your product becomes contaminated by an unclean bund, we can clean up the spill and separate any waste using our multipot tankers, then put the clean product back in the tank for reuse.
Contact our team today on 01 633 0002 for a quote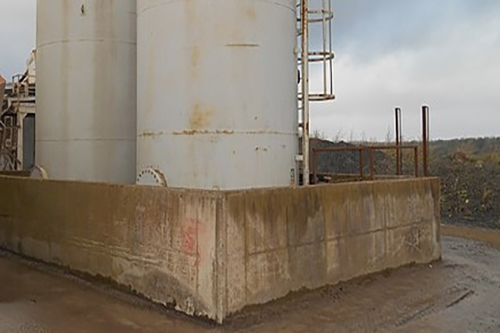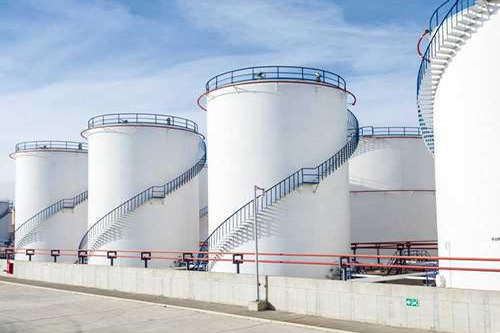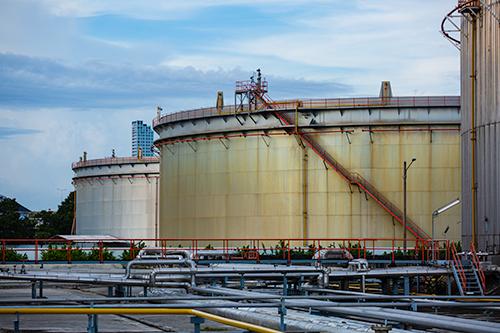 Our Expertise in Bund Cleaning
Why Choose Us for Bund Cleaning?
Ancorra has unrivalled knowledge and experience in the area of tank and industrial cleaning, which includes protecting your bunds. We're committed to saving you money by only removing actual waste material, not reusable product that can be put back in your tank.
Anything we do remove will be disposed of in an ethical and environmentally friendly manner.
Our service is flexible – We can reach you anywhere in Ireland in the shortest time if your tank bursts or your bund overflows. Our uniquely designed multipot tanker means we can separate any contaminants from your fuel or other product in a way that cuts cost to you. We also provide an array of tank refurbishment options to prevent future leaks.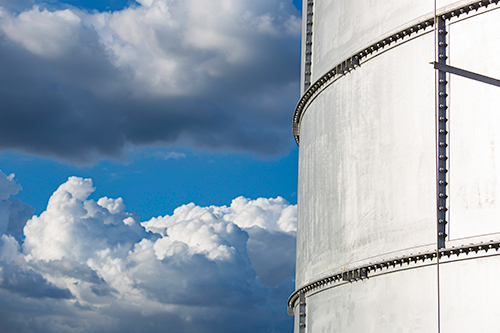 ENQUIRE TODAY
To find out about our Bund Cleaning service, get in touch with one of the team today.