CIVILS
Forecourt repairs are essential to keep your site maintained for safety and operational needs.
Our years of experience and attention to detail mean we can spot when repairs are required so you can save money later down the line.
Civils are repairs to the concrete surroundings, tank tops, ACO drains or interceptors. Getting these issues fixed before they become an environmental risk is paramount.
As part of our forecourt maintenance service, a thorough checklist is completed to ensure that everything is as it should be. If we notice a fault, we can solve it quickly and affordably, wherever you are in the country.
Contact our team today on 01 633 0002 for a quote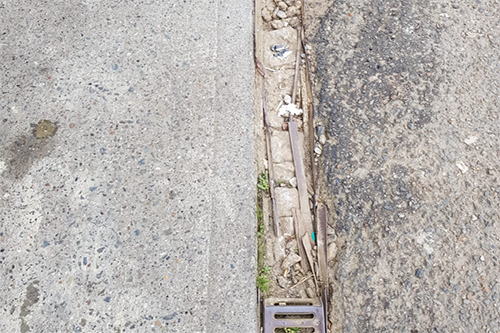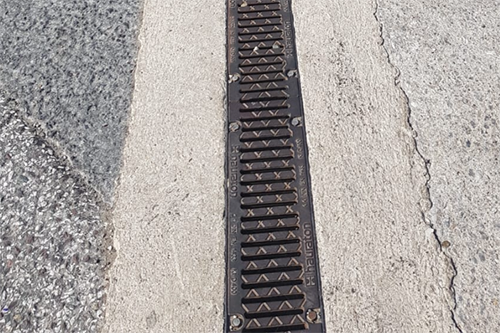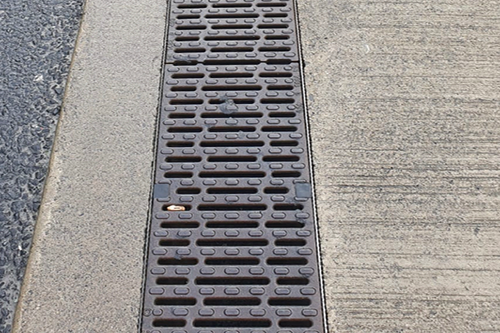 Why Choose our Civils Service?
Our fully qualified operatives have a trained eye for spotting when something needs repairing before it becomes a problem. They know what to look out for to save you money in the long-term and keep your forecourt legally compliant.
We're committed to minimising costs and being flexible wherever we can so you're not waiting weeks for repairs that could increase your overall expenses.
All our services are accomplished with the utmost care to the environment. If we have to remove any waste, we'll do it in a way that doesn't cause pollution. Our disposal outlets are fully certified EPA facilities.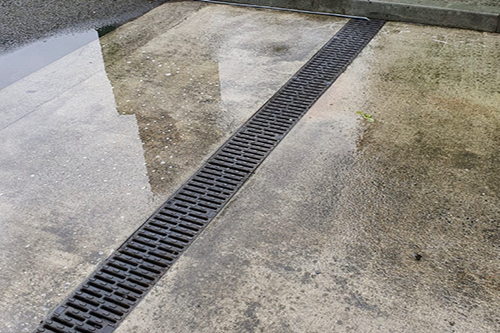 ENQUIRE TODAY
To find out about our Civils repair service, get in touch with one of the team today.