FUEL UPLIFTS
Whether you want to move fuel to another tank, or you're decommissioning a site, we've got you covered.
Whatever fuel you want to uplift, we've got the right tanker to ensure a safe transfer. We can also treat your disused fuel tanks for optimum safety.
Perhaps you've decided to move your petrol to another tank or you're building on top of an old forecourt.
If you've got a tank that's full of fuel, that fuel needs to be taken away in a safe and environmentally-friendly manner.
Not only can we uplift the fuel thanks to our range of purpose-built vehicles, we can also remove your tanker or clean it so it can hold another fuel type. You can also take advantage of our foam-filling service if a decommissioned tank is going to stay in the ground.
Contact our team today on 01 633 0002 for a quote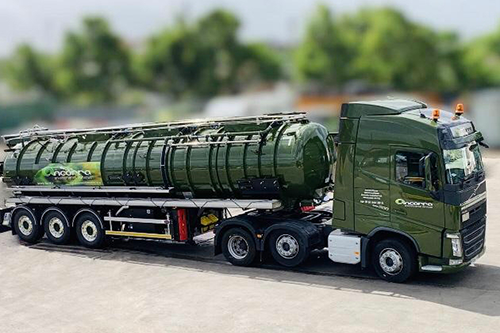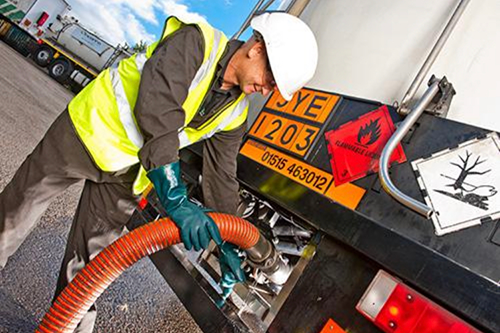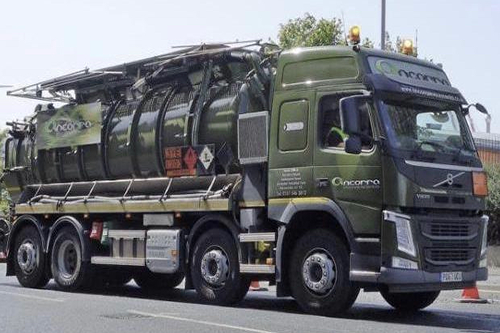 Our Expertise in Fuel Uplifts
Why Choose Us for Your Fuel Uplift?
Every type of fuel requires a different approach. Thanks to our fleet of purpose-built vehicles, we can source the right tanker.
We pride ourselves on our flexibility, which means if you've got a last-minute fuel uplift job, we can put together a team quickly and efficiently so your project timelines can continue uninterrupted.
After your fuel uplift, the question remains: what to do with the empty tank? There are a variety of options. We can clean it and treat it to contain a new fuel type, we can fill it or we can remove it entirely. All our operatives are fully qualified and trained to work with hazardous materials and in confined spaces, so we can perform any additional service you require.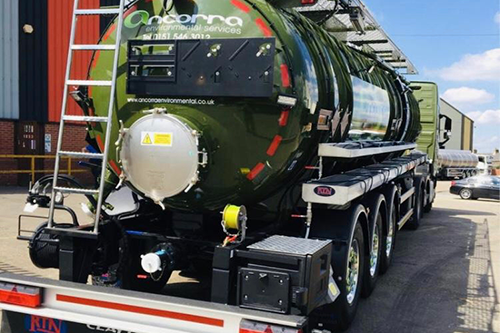 ENQUIRE TODAY
To find out about our Fuel Uplift service, get in touch with one of the team today.