GREASE TRAP MAINTENANCE
We can remove grease and oils caused by food preparation from your grease trap to prevent overflowing and blockages.
Grease traps are critical part of the drainage infrastructure, ensuring that fats, oils and greases generated during the preparation of foods
do not enter our drains and sewers.
Regular cleaning and maintenance of grease traps are vital for environmental compliance, clean working conditions and to avoid foul odours. Ancorra can clean and empty all manner of grease traps as well as manage all waste generated during the process. The frequency of the cleaning will vary from site to site and our experienced team can advise on timings and maintenance solutions.
All waste will be removed for disposal at a licensed facility and will be traceable and certified.
Contact our team today on 01 633 0002 for a quote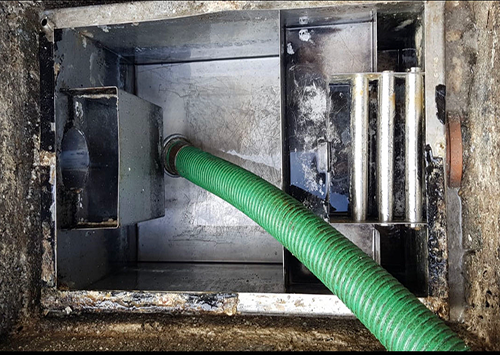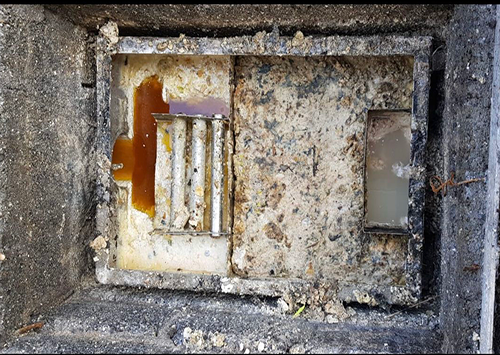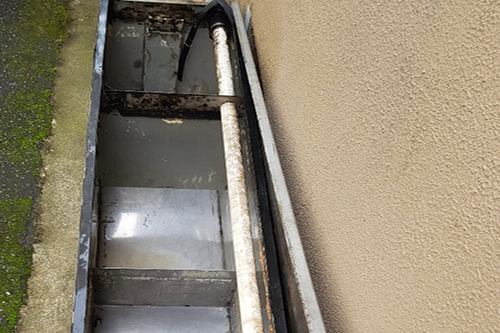 Our Expertise in Grease Trap Maintenance
Why Choose Us for Grease Trap Maintenance?
Our team of dedicated operatives are used to handling a wide variety of materials in a safe and efficient manner. All waste materials from your grease trap will be disposed of in an EPA-certified facility.
We'll also work with you to create maintenance schedules, which means you never have to be kept awake at night worrying your grease trap will overflow and block up the drains. We can fulfil this service as an add-on to our other forecourt maintenance packages or as a standalone service.
Following the grease trap waste removal, we supply a certificate with the date for when you're next due an appointment.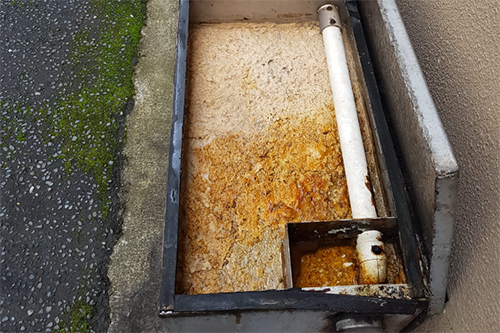 ENQUIRE TODAY
To find out about our Grease Trap Maintenance service, get in touch with one of the team today.