INTERCEPTOR CLEANING
Regular maintenance of interceptors prevents environmental hazards, and we make it cost-effective.
To avoid environmental risks caused by overflowing or blocked interceptors on your forecourt, it's necessary to keep them clean and well-maintained.
We highly recommend that you clean your interceptors every six months to avoid build up of sludges and oils.
Other tanker companies often take all liquid and solid waste away when draining interceptors.
However, Ancorra's vehicles are specifically designed to incorporate a system that filters the sludges, which then allows us to recharge the interceptor with the used water, significantly reducing disposal costs to the customer.
Contact our team today on 01 633 0002 for a quote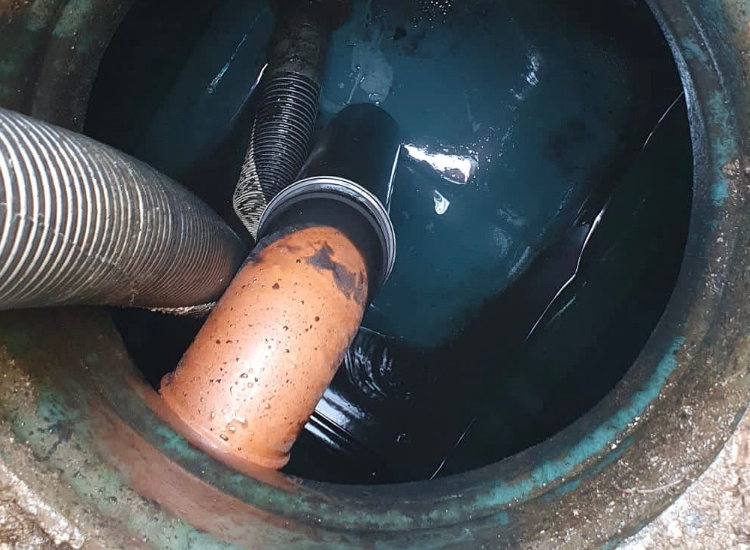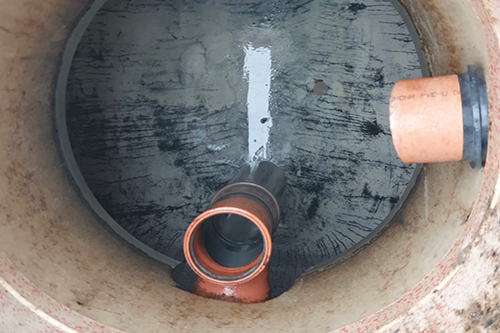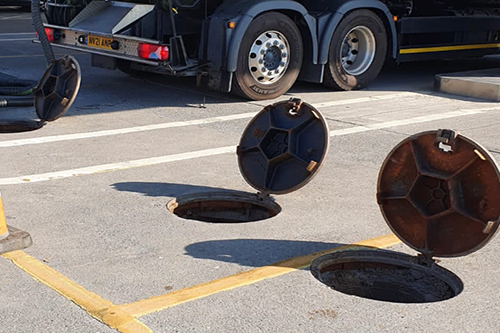 Our Expertise in Cleaning Interceptors
Why Choose Us Our Cleaning Interceptors Service?
We understand that cleaning your interceptor is far from a luxury – When that time comes, we offer effective solutions with great cost savings to you the customer.
Thanks to our years of expertise in the field, we're able to make forecourt maintenance effortless as well as delivering state-of-the-art solutions that minimise waste, help the environment and great cost savings.
All our operatives are experienced in handling hazardous materials. We provide you with all necessary paperwork WTF, site reports and cleaning certs.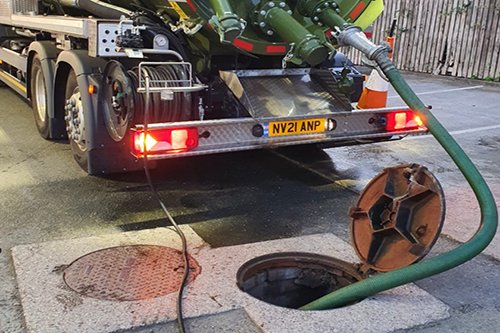 ENQUIRE TODAY
To find out about our Interceptor Cleaning service, get in touch with one of the team today.