LIQUID RINGS & TIPPERS
We can carry any kind of waste product thanks to our massive range of custom-made vehicles.
Every type of waste requires a specialised vessel – Our wide-ranging fleet can deliver on your unique requirements.
Our liquid ring vehicles use pumps to extract liquid waste using a vacuum component, while our tippers make it easier to dispose of solids with their tippable barrel unit. Ideal for the removal of waste for construction sites or when clearing floodwater.
Our fuel-efficient fleet is available whenever required. Contact the team to enquire.
Contact our team today on 01 633 0002 for a quote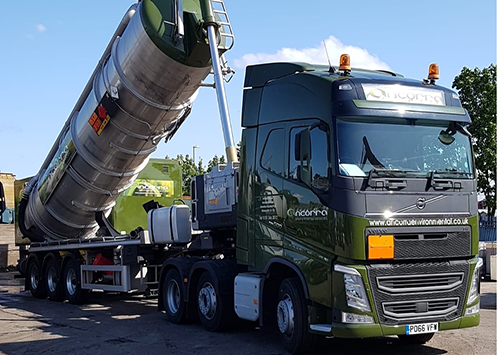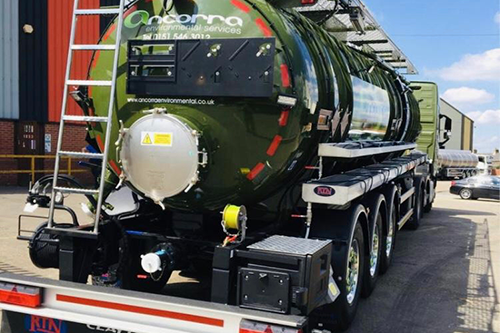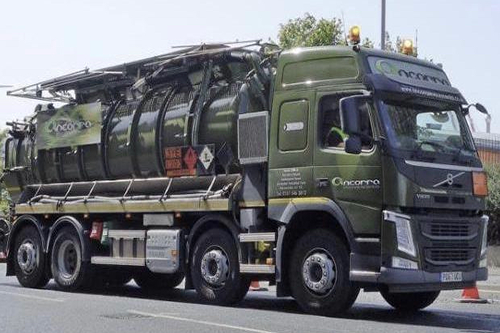 Our Expertise in Liquid Rings & Tippers
Why Choose Our Liquid Rings and Tippers?
Ancorra is armed with an entire fleet of specialised vehicles to remove all kinds of waste. This, together with our professional expertise, means we're best-placed to handle your waste disposal requirements whenever you need.
Our vehicles are fully serviced on a regular basis and our operatives are trained to the most up-to-date standards with full qualifications for handling dangerous materials. We endeavour to dispose of all products in a way that is least harmful to the environment and adheres to all EPA guidance.
In addition, we aim to bring you the most competitive rates throughout Ireland so you can depend on a fast, reliable service without compromise.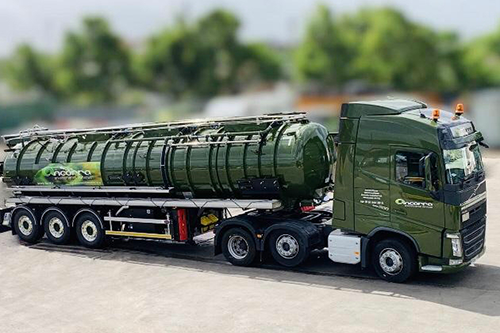 ENQUIRE TODAY
To find out about our Liquid Ring & Tippers, get in touch with one of the team today.