PRODUCT UPLIFT & TRANSFER
We can dispose of any kind of liquid waste from any site, from vast airports to small business.
Ancorra specialise in the management and transportation of a wide range of hazardous and specialist waste across Ireland.
Our high specification road tanker fleet consists of a large range of modern vehicles, including, multicompartment tankers, 304-316 stainless steel barrels from 15000L to 30000L capacity vacuum tankers to handle liquid fuels, solids and sludges. Our fleet is ADR certified, compliant for fuel transfers and uplifts under current petroleum regulations. Using our purpose build ATEX approved pumping equipment Ancorra have experience in the safe handling of all types and grades of fuels from a variety of sources from crude oil through to highly specialised aviation fuels. Clean and dry tank certificates can be provided.
Contact our team today on 01 633 0002 for a quote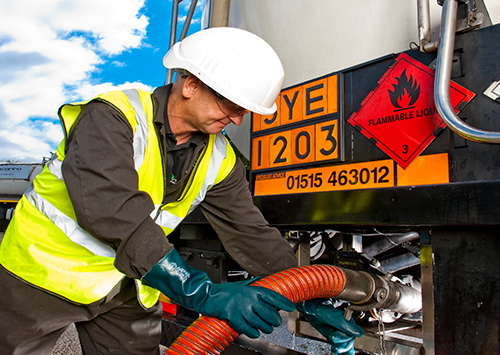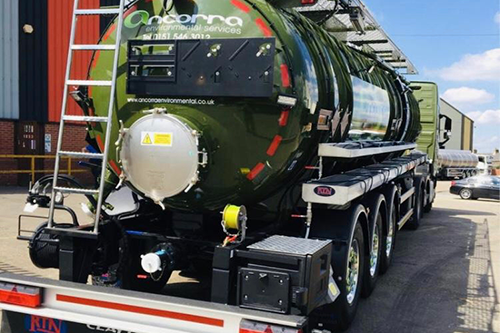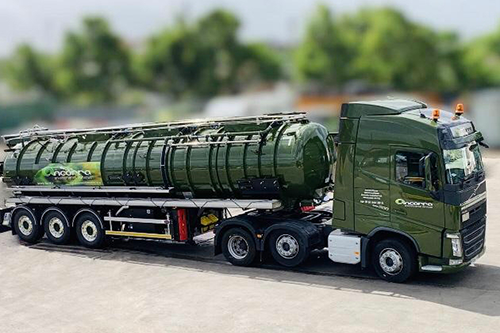 Our Expertise in Product Uplift and Transfers
Why Choose Us for Product Uplift
and Transfers?
With all the dangers that surround fuel handling and disposal, you don't want just anyone getting involved. Our years of expertise and commitment to safety and the environment mean we're familiar with all the most up-to-date legislation.
Whether it's a small tank or an entire airport site, we can remove all types of liquid waste efficiently.
Our operatives have received the appropriate training and we can therefore handle product uplift and transfers safely adhering to environmental standards.
Any fuel or waste product we remove is disposed of in a licensed EPA facility with the appropriate compliance paperwork.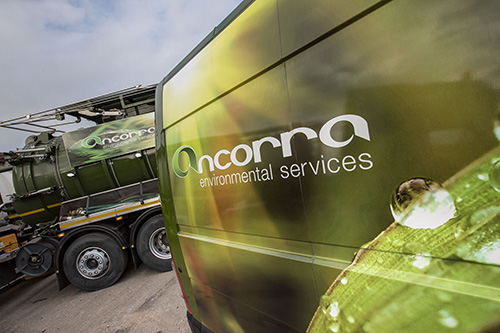 ENQUIRE TODAY
To find out about our Product Uplift & Transfer service, get in touch with one of the team today.